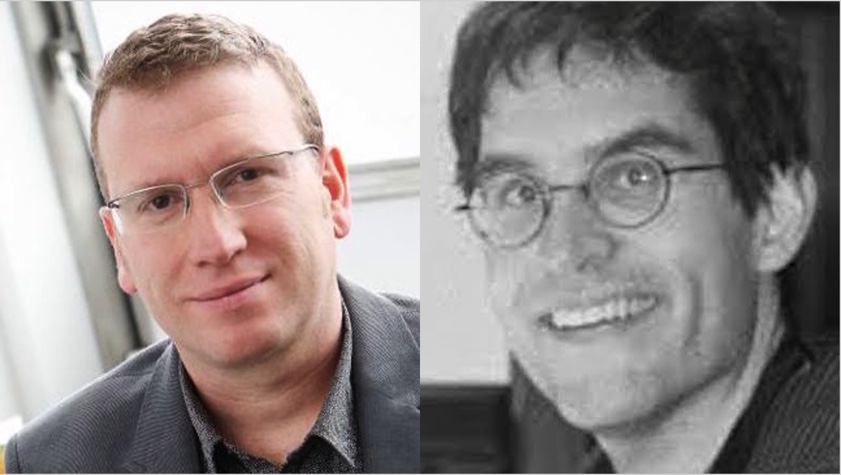 Awards for CeSCuP members Laurent Licata and Olivier Klein!
We are proud to announce that two of our Professors, Laurent Licata and Olivier Klein, have received awards for their work!
Laurent Licata was awarded the EASP Award for Outstanding Service to the Field for leading the COST action network "Social psychological dynamics of historical representations in the enlarged European Union". You can find more information on the project and its outcomes on their website.
Olivier Klein received the Prix de pédagogie Socrate for outstanding teaching. Given this year's impromptu need for online classes, we are especially proud of Olivier's accomplishement.
Congratulations to both Olivier and Laurent!