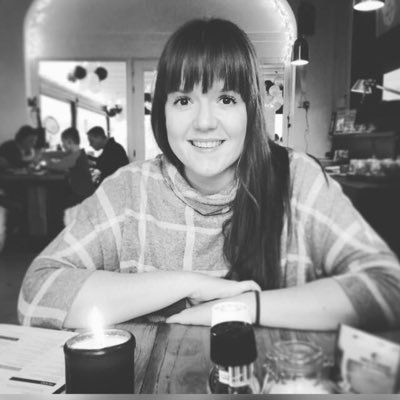 Maartje Mulders' PhD defense
Time for Maartje Mulders to defend her PhD. in room R42.5.110 (Solbosch Campus, Room  R42, 5th floor, 42 avenue F.D. Roosevelt) on Tuesday, Sep 10, at 4 PM.
Title:  To read or not to read : the influence of nutrition labels on the judgement and choice of food products », under the supervision of Olivier Klein (ULB) & Olivier Corneille (UCLouvain).
Campus map.
Everyone is welcome!