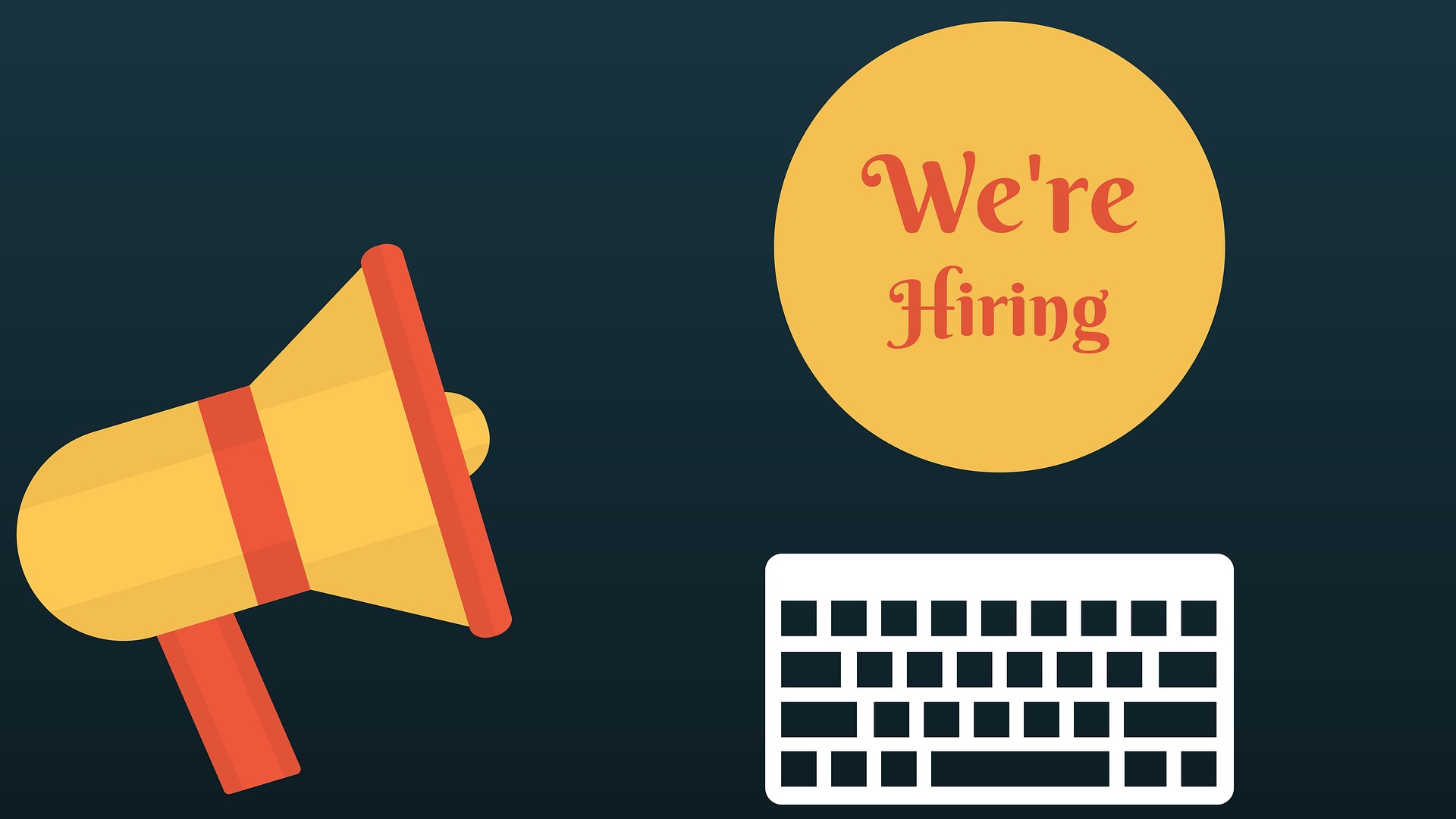 Opening: Academic Position at the CeSCuP
We are opening an academic position in social psychology at the Center for Social and Cultural Psychology! The position, starting in October 2021, is destined for a full-time academic working on intra- or intergroup processes. We are looking for a good scientist with a love for teaching, a preoccupation for the non-scientific world, and who practices open science. Because most classes at the ULB are taught in French, a capacity to teach in French within 3 years is necessary.
Additional assets as described in the official announcement are just that – welcome additions, but not requirements! If you have any questions or doubts regarding the position, its description or the working environment, please contact Olivier Klein or Laurent Licata.
If you want to know more about the ULB, get a small overview here, and if you haven't yet had a chance to visit Brussels, get a glimpse here (proceed with caution if you easily get motion sickness).
Look around on this website for more information on the current team, bearing in mind that some sections need updating.