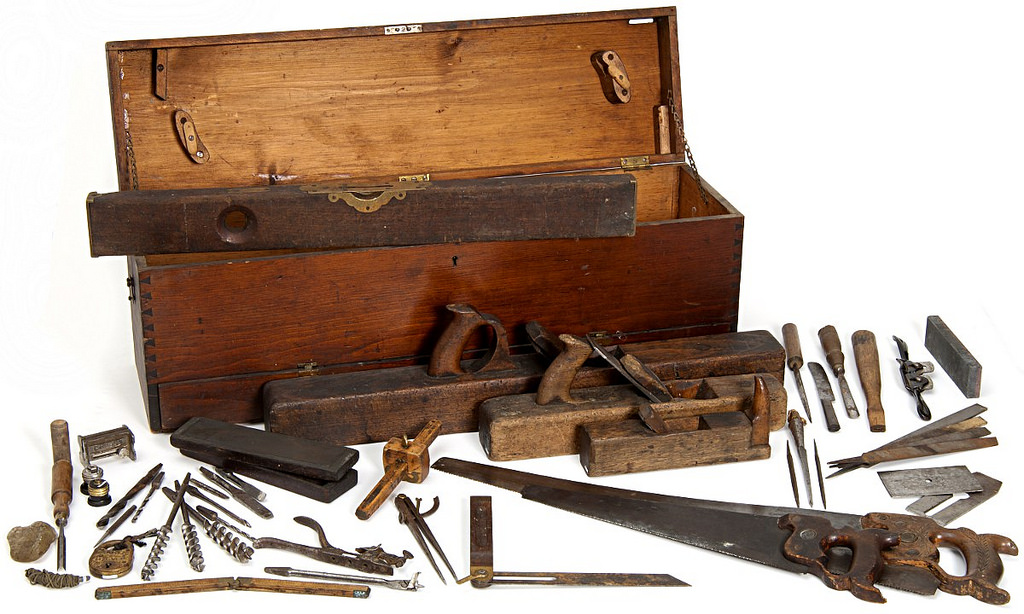 A compendium of methods and stats resources for (social) psychologists
This page helps me recover papers or websites that I use regularly when planning or analyzing research studies. I hope you will find it useful as well. I am open to suggestions for things to add or remove (okleinATulb.ac.be or @olivier_klein on Twitter).
---
List of the topics covered in this page:
Software for designing experiments
Power estimation and effect sizes
Qualitative Methods/Text Analysis
Data Management and Preparation
Linear Regression and General Linear Model (t-test, ANOVA, Multiple Regression, etc)
Social networks (sharing resources & knowledge)
      Many thanks to Holger Steinmetz & Djouaria Ghilani for the suggestions in this section! 
Experimental Design
Software for designing experiments
Paper by Zhou & Fishbach showing validity problem with attrition in online surveys and how to deal with them. Super important!
Identifying careless responses in survey data. Paper by Meade et al.
Seriousness checks to improve the reliability of online surveys. Paper by Aust et al.
Detecting and deterring insufficient efforts in responding to surveys. Paper by Huang et al.
New paper by Meyer et al comparing several methods for detecting bots responding to online surveys. Matt Motyl developed a script to detect bots. There is an effort by Andy Wood along the same lines. Dennis et al argue that rather than bots, low quality answers are provided by humans using virtual private networks (VPNs) and offer solution for detecting them.
Randomly assigning people to different conditions in limesurvey.
A series of videos from the Beonline event covering issues in conducting online research: ensuring data quality, technical issues, recruiting participants…
To get into the mind of MTurkers, you can devise questionnaires. You can also check out this reddit page where they share their qualms.
OpenMTurk; open tool for managing MTurk studies.
Power estimation & Effect sizes
Qualitative methods / Text analysis
And here are resources on discourse analysis recommended by Theofilos Gkinopoulos:
Statistical Inference (Fisher/Neymann-Pearson)
Regression / General Linear Model (t-test, ANOVA, etc.)
t-test
Don't use the Student t test anymore (Welsh test is better). If you are not convinced, check this paper by Delacre et al.
The perfect t-test. R program that reports the results of a t-test completely formatted, with graphs, tests of assumptions, etc. By Daniël Lakens.
Regression
ANCOVA
Contrast coding
Mixed Models: Introduction to treating stimuli as random factors and code for common statistical software by Westfall et al.
Follow-up on mixed models: Annual review chapter by the same authors addressing various research designs
Significance testing in lme4
Should you fit the "maximal model"? Parsimony in model construction. Paper by Bates et al.
 Centering predictors in mixed models. Paper by Enders & Tofighi.
Wonderful tutorial by Sommet and Morselli on multilevel logistic regression with scripts in R, Stata, MPlus and SPSS. Applied to Justin Bieber and a very fun read!
Paper by Fisher et al. showing that correlations between variables across individuals do not match correlations between these same variables (measured on many occasions) within individuals.
Explained variance measures for multilevel models. Paper by LaHuis et al.
Bodo Winter's tutorials on mixed models using R.
This  very useful page displays the code for testing repeated measures designs in R using either the aov command or mixed models (lme and nlme).
(see also the "measurement" section above for primers on measurement invariance and confirmatory factor analysis)
Paper by Goodboy & Kline: Statistical and practical concerns with research featuring structural equation modeling. Good primer on some of the errors you want to avoid!
All materials, including videos, of Sacha Epskamp's online course on structural equation modeling. A trove!
"Invariance: What Does Measurement Invariance Allow us to Claim?" not much according to this paper by John Protzko.
Annotated SPSS Output for Logistic Regression
Laerd stats: Online resources for learning Stats on SPSS. It's not free but apparently, it's worth the cost (I must say I prefer R but some people can't live without SPSS).
R for data science. A comprehensive and authoritative book on the subject. Online.
This post on the facebook page "R Users psychology" has a wonderful list of resources to learn R.
Open Stats Lab: Freely available datasets to play around. It comes with the corresponding article. Ideal for teaching purposes.
This response to a tweet by Vicky Boykis has plenty of suggestions for freely available datasets to use in R or elsewhere.
List of freely available datasets (editable). By Cameron Brick.